Eleanor Faulds
Sales Representative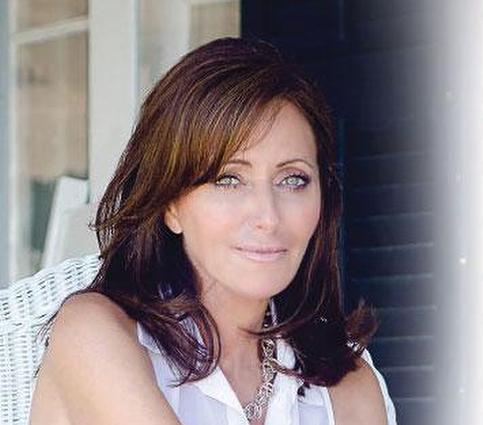 Balancing Client's Residential and Commercial needs since 1989.
"My passion is helping people find the perfect properties that suits their needs, be it a commercial building, investment property, lease, or a residential home"
When selling residential properties, Eleanor brings her master negotiating skills and impressive list of qualifications to the table. She works with professional home stagers, decorators, and photographers to ensure that her client's home is well presented, and sells for the maximum amount of money, in the least amount of time.
Over the past 15 years, Eleanor has been actively involved in the revitalization of Barrie's downtown core and works closely with the city of Barrie, Real Estate Investors and Developers, to discover their real estate and investment opportunities.  Her impressive portfolio includes the sale of properties from the King Edward School, The Historical McLaren Building, to many Commercial buildings Downtown. .
"My first mentor in Real Estate told me that people don't care how much you know until they know how much you care.  I work with each and every one of my clients with this in mind, no matter how large or small the purchase."
When asked how she finds balance in her busy life, Eleanor emphasized the importance that yoga has in her life. "I practice hot yoga almost every day.  This allows me to find peace and balance".
"Whether buying or selling a Residential or Commercial property, give me a call today and let's get started.".
---